Structure
The IUPAC of 2FDCK is "2- (2-fluorophenyl) -2- (methylamino) cyclohexanone", its CAS number is 111982-50-4.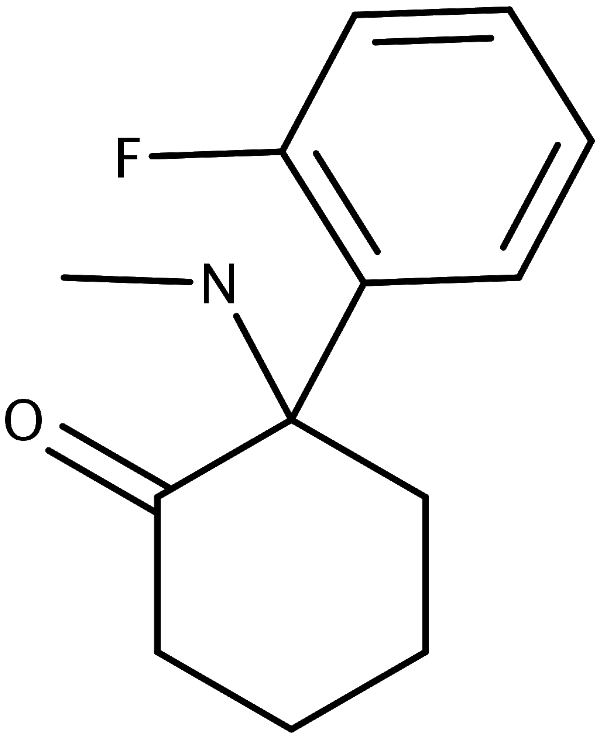 Legality
This product must be legal in the country of destination, otherwise we will not accept the order. It is the client's responsibility to conduct the necessary research regarding local laws. Below you will find a map that shows how we see the current situation regarding the legality of 2fdck. Our study of the law concluded that 2fdck is not regulated in the Netherlands,
Spain, Romania, Liechtenstein, Belgium, Portugal, France, Germany, Hungary, Slovakia, Poland, Czech Republic, Estonia, Croatia, Bulgaria, Ireland, Denmark, Finland, Greece, Luxembourg, Republic of Serbia, Norway, Slovenia.
If you believe this information is incorrect, please email us with legal texts. We send only to green areas.
We are sure that 2fdck is disabled in the red zones. We do not know about the gray / brown areas. If you want a shipment to such a country, please provide us with your local legal texts and we will change the color to green after a positive check.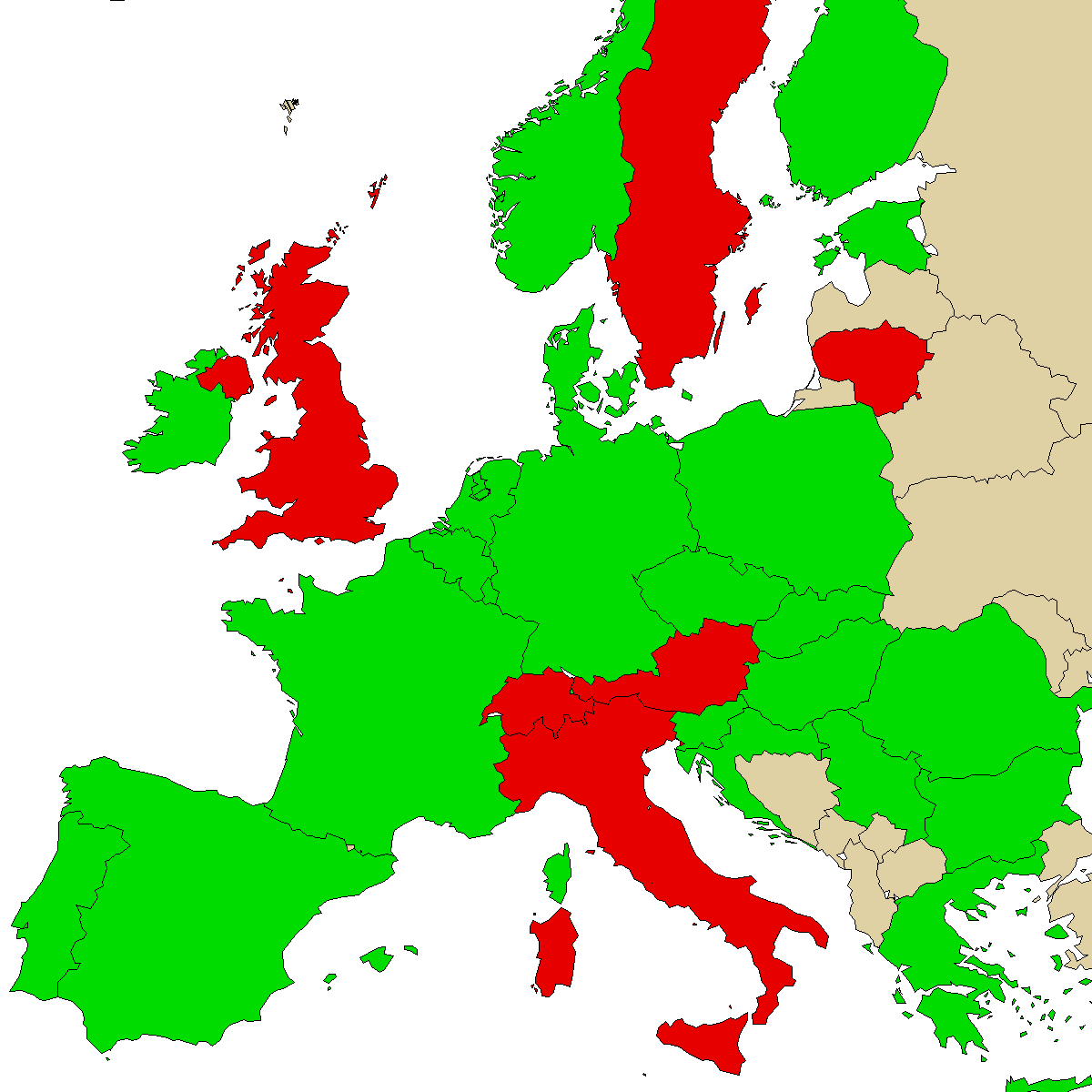 RED COLOR - Forbidden. We do not send 2FDCK there
GREEN COLOR - Legal. We send 2FDCK there
GREY COLOUR "Unknown." Send us an email before ordering
Description of the product
2-FDCK is a novel dissociative substance of the arylcyclohexylamine class and is thought to act as an NMDA receptor antagonist.
Long-term effects on health
When used severely for long periods of time, 2-Fluorodeschloroketamine appears to show almost identical problems with the bladder and urinary tract to those found in ketamine ('Ketamine Cystitis').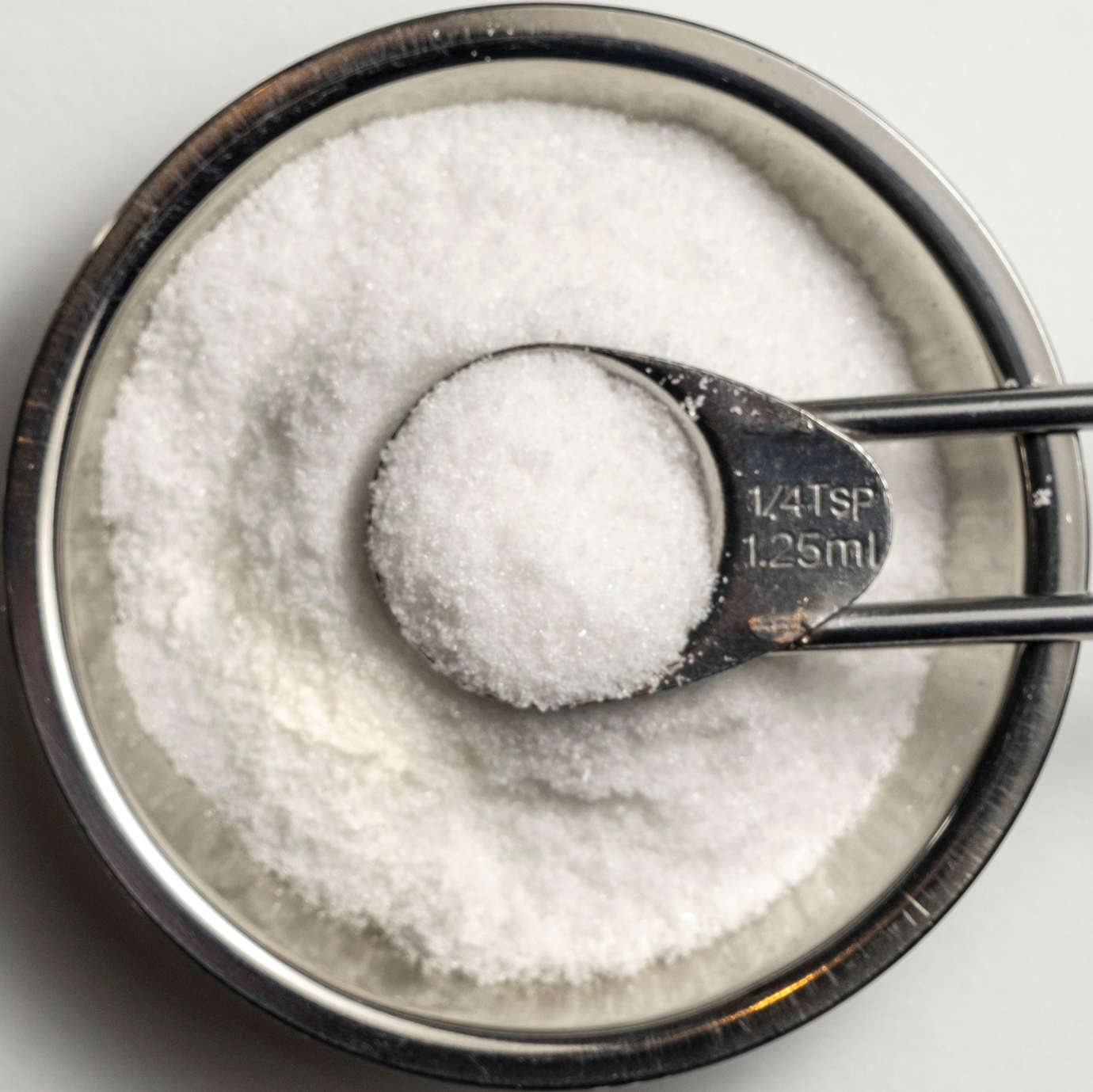 Product Reviews
12.07.2020
the best ketamine replacement has almost no big difference, best quality, best service and best delivery. just try it, you won't regret it 😉
---
15.05.2020
Beautiful strong mega rocks as always. My favorite supplier of 2-FDCK, thanks for the overweight and sample.
---
22.04.2020
Everything is OK! many helpful sellers my friends are really happy!
---
14.02.2020
Large crystals and very good quality, my friends noticed a strong dissociative effect for 3 hours
---
Leave a review
---
No products were found matching your selection.