Structure
The IUPAC of 3MMA is "N-methyl-1- (3-methylphenyl) propan-2-amine", its CAS number is 1419922-19-2.
Legality
This product must be legal in the country of destination, otherwise we will not accept the order. It is the client's responsibility to conduct the necessary research regarding local laws. Below you will find a map that shows how we see the current situation regarding the legality of 3mma. Our legal study concluded that 3mma is not regulated in France, Portugal, the Netherlands, Belgium, Spain, Slovakia, the Czech Republic, Switzerland, Greece, Sweden, Estonia, Italy, Lithuania, Luxembourg, the Republic of Serbia, Slovenia.
If you believe this information is incorrect, please email us with legal texts. We send only to green areas. We are sure that 3mma is banned in the red zones. We do not know about the gray / brown areas. If you want a shipment to such a country, please provide us with your local legal texts and we will change the color to green after a positive check.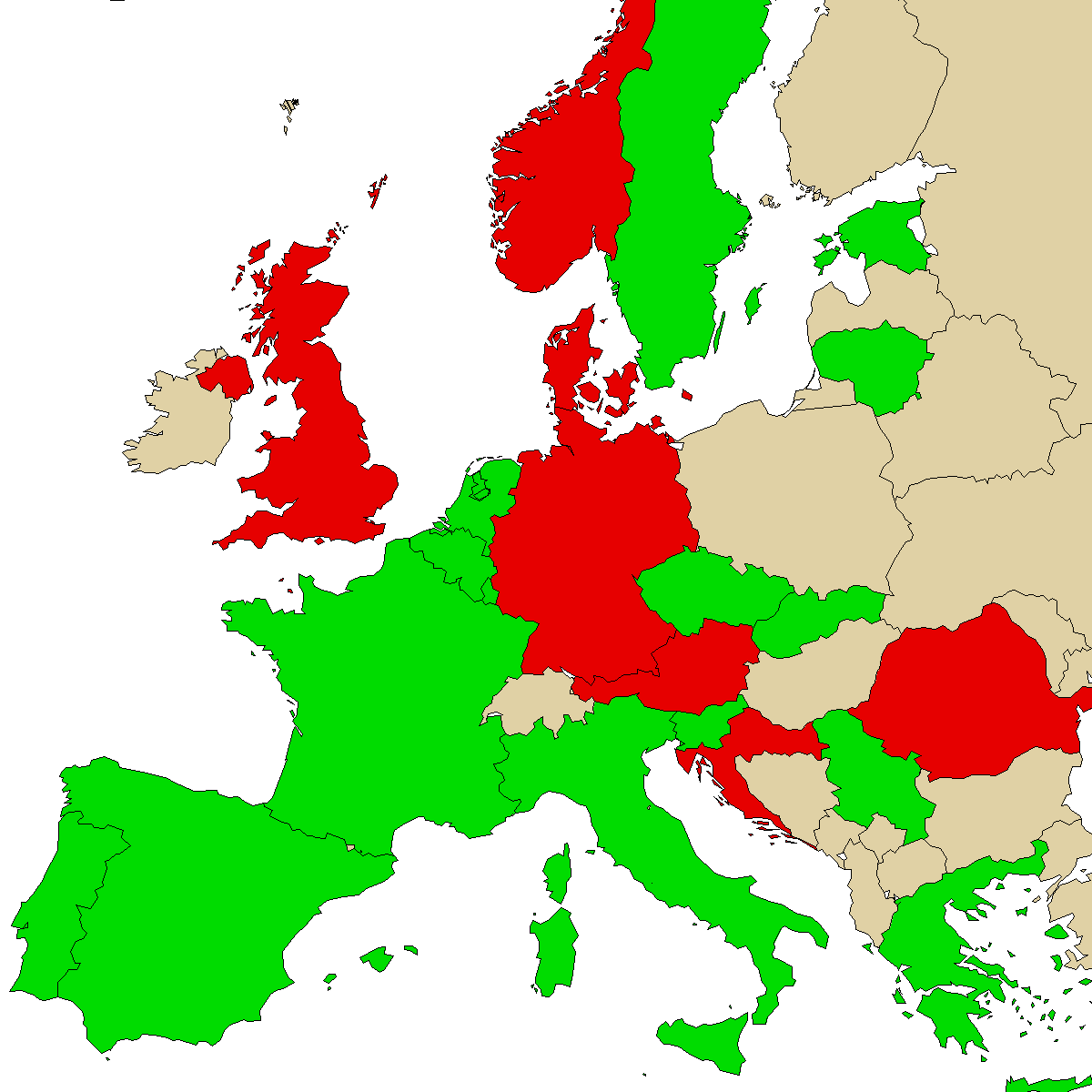 Red color - Forbidden. We do not send 3MMA there
Green color - Legal. We send 3MMA there
Grey colour - Unknown. Send us an email before ordering
Description of the product
3MMA is new and there are no surveys and no reports of online travel.
This chemical is NOT 3-methoxymethamphetamine !!! Please do not confuse both, this is the methyl version.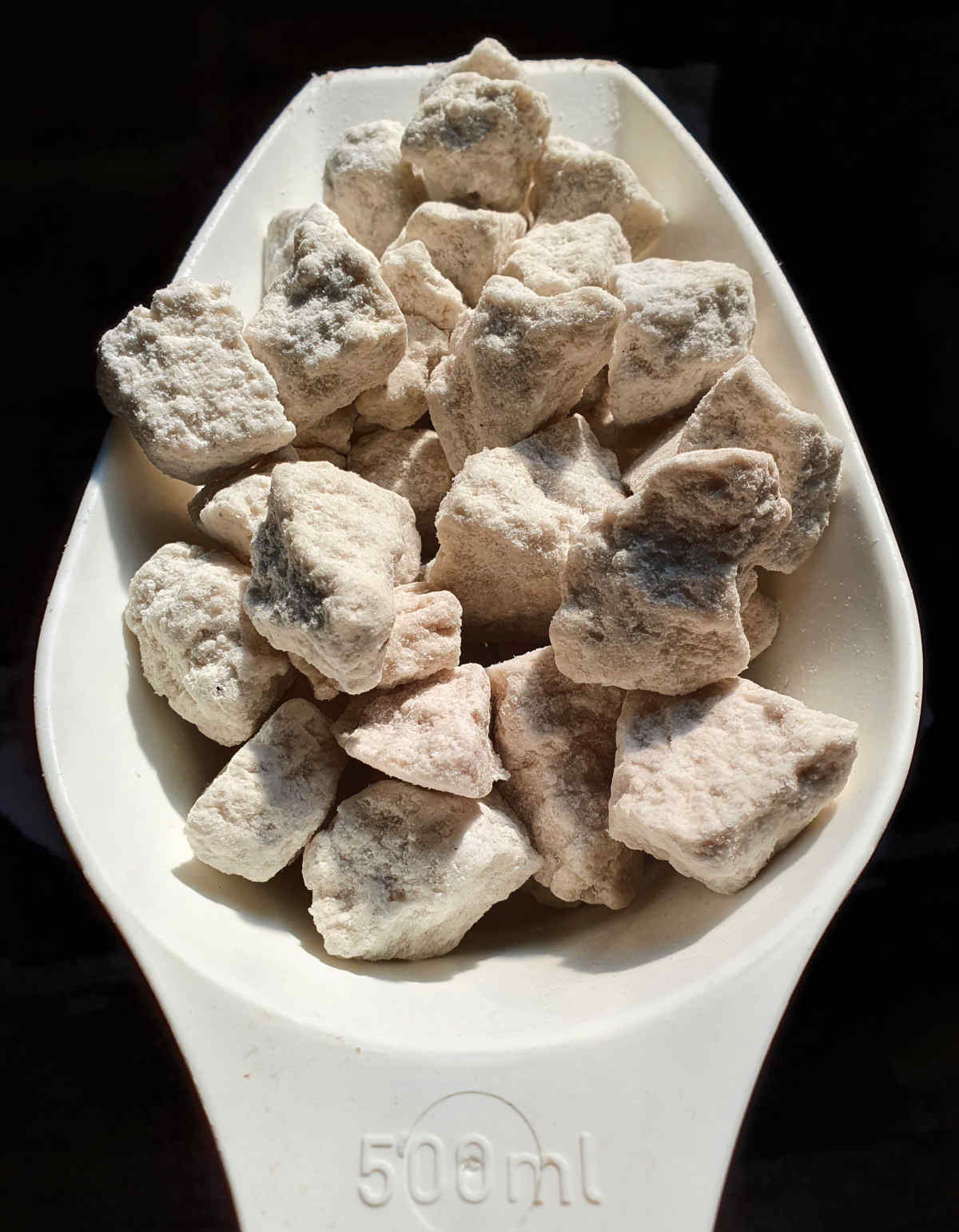 Product Reviews
There are currently no product reviews for 3MMA, write the first one.
---
Leave a review
---