Structure
The IUPAC of a-PiHP is '4-methyl-1-phenyl-2- (pyrrolidin-1-yl) pentan-1-one', its CAS number is unknown.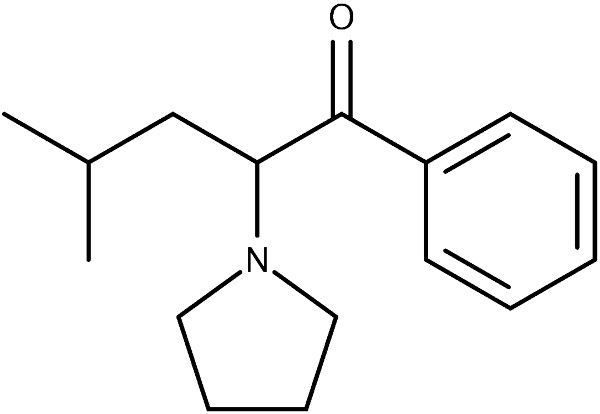 Legality
This product must be legal in the destination country, or we won't accept the order. It is the customer's responsibility to conduct the necessary research regarding their local laws. Below you find a map that shows how we see the current situation regarding the legality of a-pihp. Our law-research concluded that a-pihp is unregulated in Netherlands, Spain, Romania, Liechtenstein, Slovakia, Portugal, Slovenia, Belgium, Bulgaria, Estonia, Finland, Greece, Sweden, Luxembourg, Republic of Serbia.
If you think this data is incorrect, please email us about it providing law-texts. We only ship to green areas. We are sure a-pihp is banned in the red areas. We don't know about the gray / brown areas. If you want a shipment to such a country, please provide us your local law-texts, and we will change color to green after a positive check.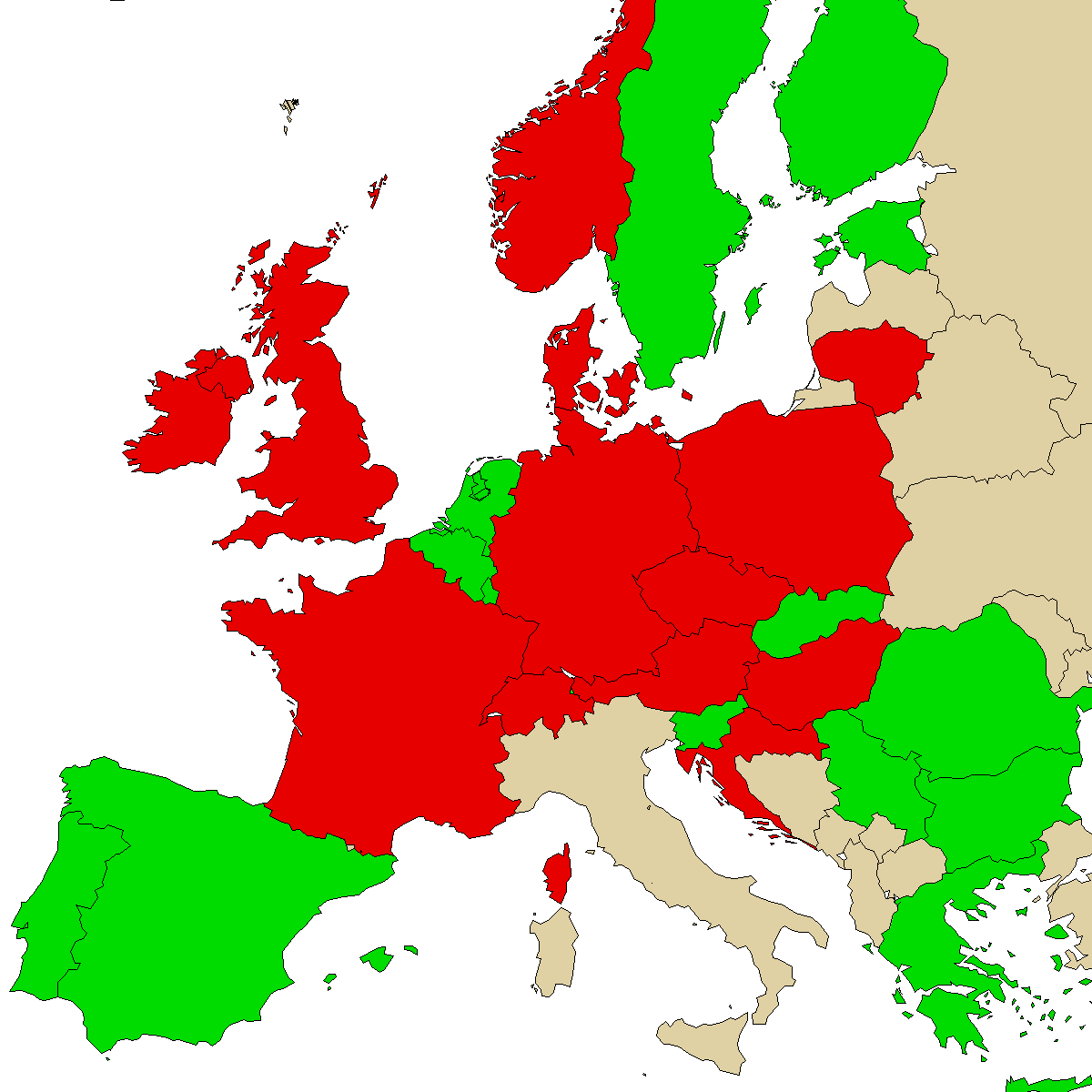 Banned. We dont ship a-PiHP there
Legal. We ship a-PiHP there
Unknown. Mail us before you order
Product description
a-PiHP is a synthetic stimulant of the cathinone and pyrrolidine classes, which includes compounds like MDPV, hexen, and a-PHP. It is chemically related to prolintane. It acts as a norepinephrine-dopamine reuptake inhibitor.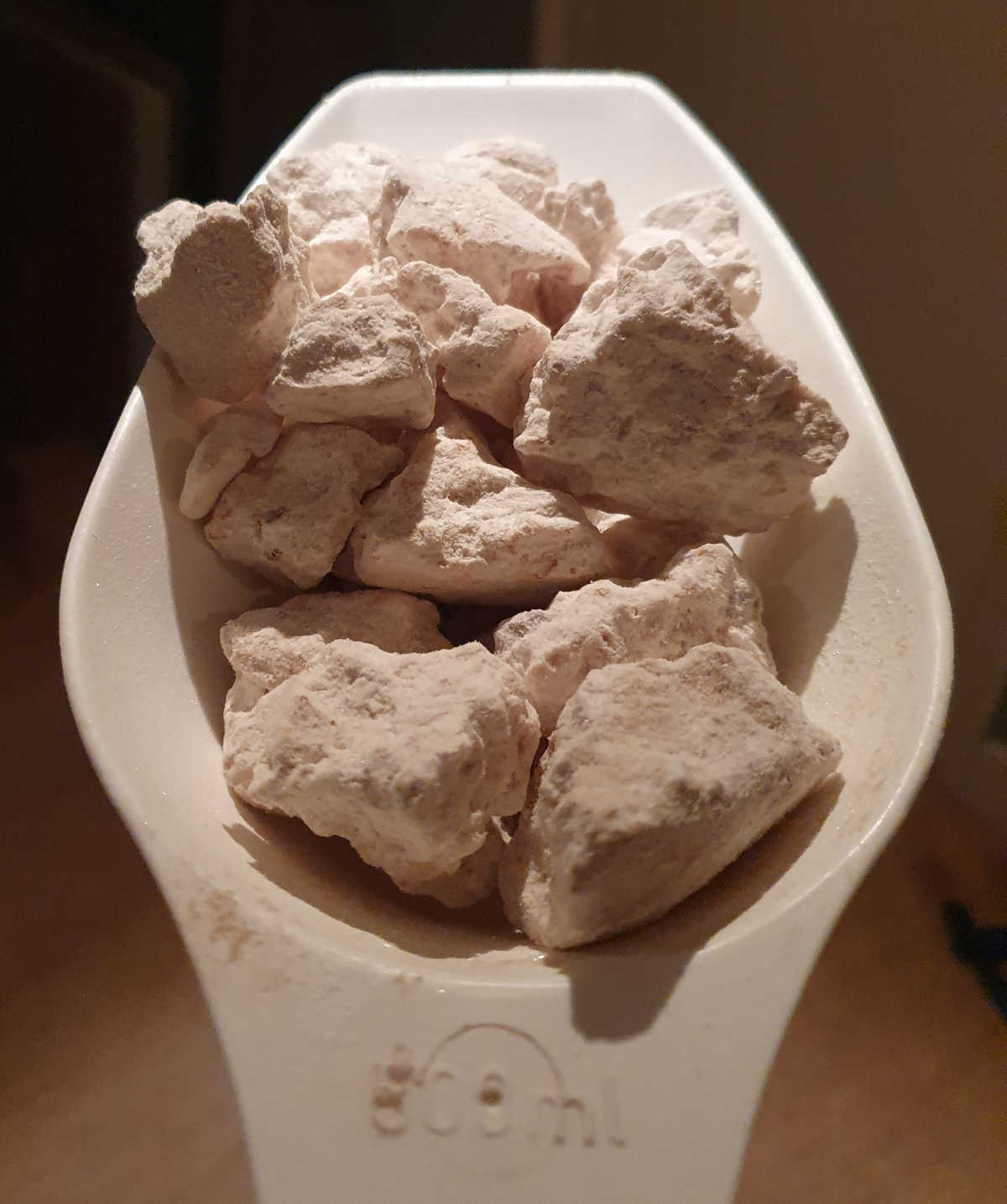 Product reviews
05.02.2021
No Scam, good quality, good delivery, weight was sadly first time under ordered 10 get 8, pictures are real you will get what you see there so perfect service as ever…
---
25.11.2020
[English]
Second order, always overweight, nice stuff to research. A lot of thanks for the free sample (I ordered two and came three packages). But I don't know what's is, I'll look at the pictures and try to figure what is. If you don't mind and have time please send me what is at n*c*.th*@gmail.com. Thank you!
[Spanish]
Second time, always more, good material for the investment. Thank you very much for your free sample (pedi dos and vinieron tres envíos). But I don't know what it is, look at the images and treat them as usual. If you do not import and have time to please please, which is an*c*.th*@gmail.com.
Thanks!
---
18.11.2020
(English)
I received my order today, only took one day since jukis lab send me the tracking, amazing delivery speed, I think they have local suppliers arround EU, or just are in my country (western europe).
I ordered 5 grams and came 5.65 grams, great.
Thank you.
(Spanish)
Recibí mi pedido hoy, solo tomó un día desde que jukis lab me enviara el codigo de tracking, velocidad de reparto asombrosa, yo creo que tienen distribuidores locales por Europa, o simplemente están en mi país (oeste de Europa).
Pedi 5 grams and wine 5.65 grams, brilliant.
Thanks.